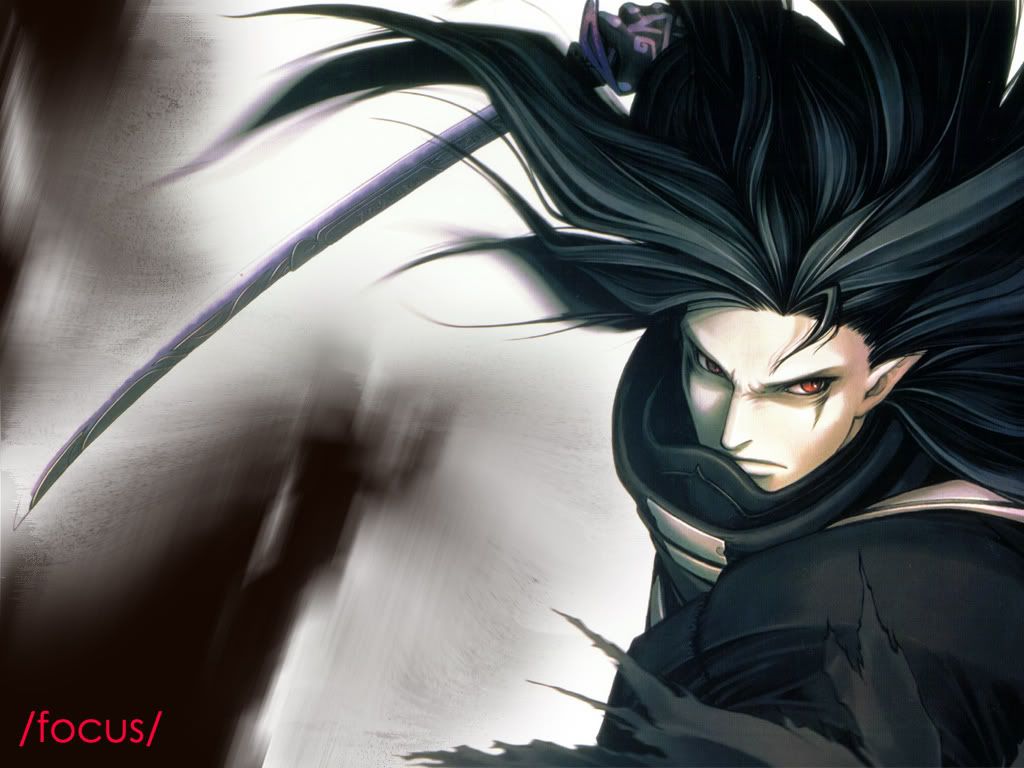 It was exactly eight weeks ago that I last met DK. In a hospital which was so very quiet. That was August 17, my birthday.


DK died today.


I very well knew he was going to lose this battle against cancer. But I did not grieve because DK was a fighter to the core. And, he went down fighting without ever regretting what he had lost.


In my short association with him, I had realized that one must always be ready to put one's hands up when a fight beckons. At the end, that's going to define the journey.